For Easy Storage Solutions and five other tech companies in the St. George area, April represented a month of fundraising dedicated towards Make-A-Wish Utah. The Tech For Wishes goal between all the participating companies was to raise $60,000. This amount would be enough to provide wishes to all 12 kids currently waiting for a wish in Washington County.

Throughout a two week period, Easy Storage Solutions and the other tech companies hosted various fundraising events. From a kick-off ceremony, to pizza parties, and catered meals, the events all went well. They were fun, had great attendance, and raised money for a great cause. The event Easy Storage Solutions hosted was the 1st Annual Tech for Wishes Golf Tournament.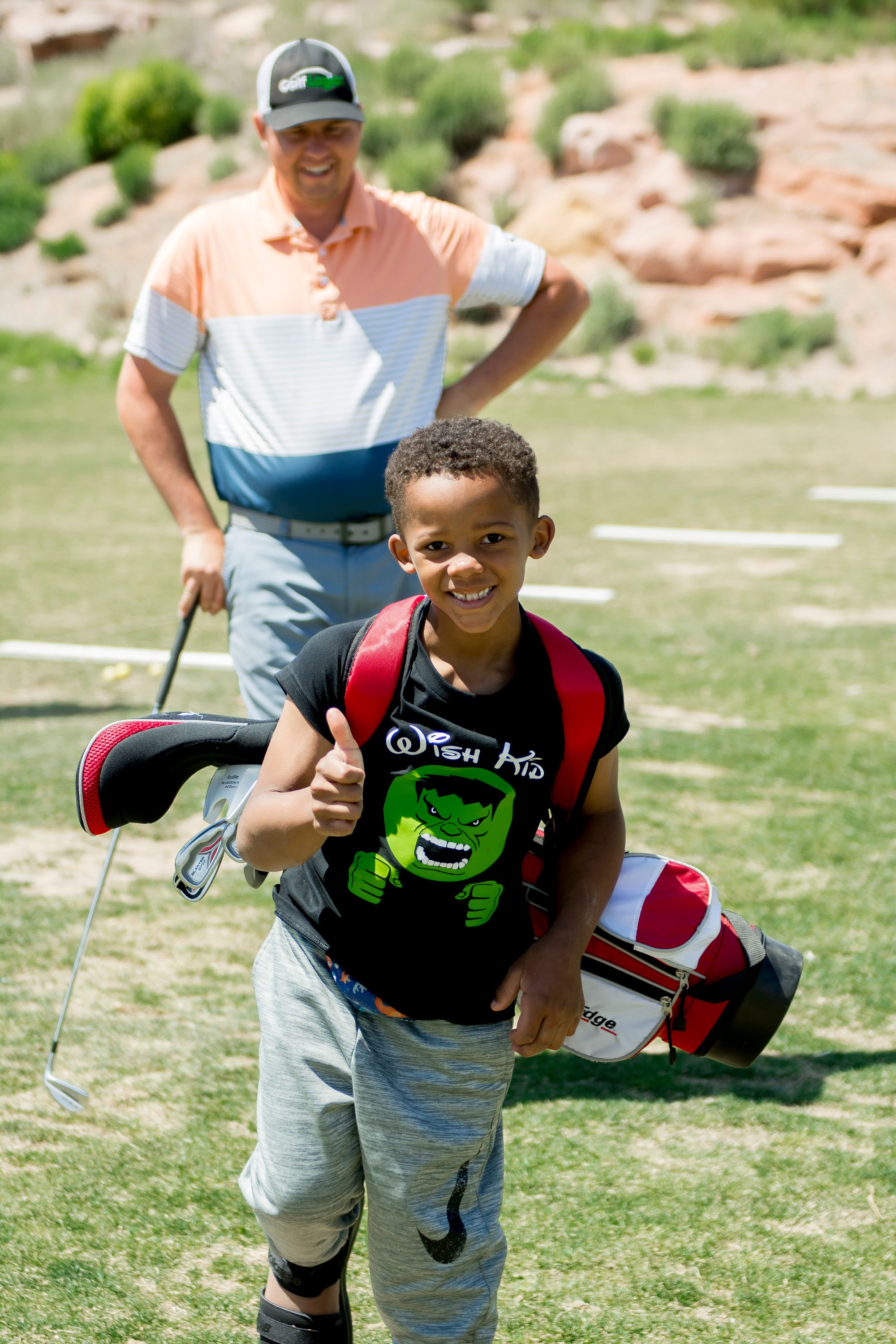 This 18-hole event featured a fun-filled tournament on Coral Canyon's beautiful golf course. We had great sponsors for the event, including: Golf Logics, Chick-fil-A, Mix'd Soda and Dough, Simply Wisdom Teeth, and Red Rock Real Estate. Photos from the event were done by Haley Dee Photography, they can be viewed and purchased here. Video from the event was done by Grab Your Assets Video Marketing Production.
Today, Friday April 30th, the finale took place for all the Tech For Wishes fundraising events. Overall, the tech companies together raised $68,557, allowing for all 12 children in Washington County to receive their wishes. We were able to grant Andon and Ryker, two of the wish kids, their wishes during this event. It was heartwarming to see the moments they both found out their wishes were coming true.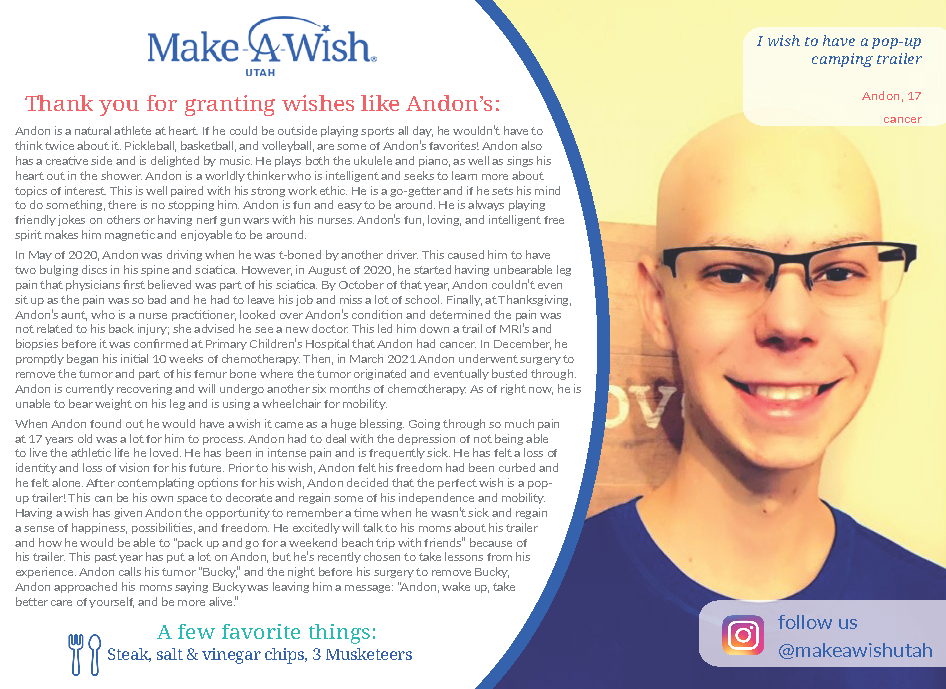 A huge thank you to everyone who shared our events, participated, donated, and volunteered! The Tech For Wishes Fundraiser will be an annual event. If you would like to participate or help in the future, please contact Katie at tradeshows@storageunitsoftware.com.