If I had to describe their [Easy Storage Solutions] service in three words?
Exceptional, Attentive, and Experienced.
Here's why,
Lady Lake Self Storage is my family business' first go at managing a self storage facility, and we couldn't have done it without Easy Storage Solutions. Our site in Lady Lake, Florida, was acquired in a state of disarray, but was quickly overhauled by the attentive support and intuitive platform that Easy Storage Solutions gave us! In the span of a month, we were able to go from having dozens of tenants all paying at different times of the month with checks to migrating them all online and having the majority set up with autopay.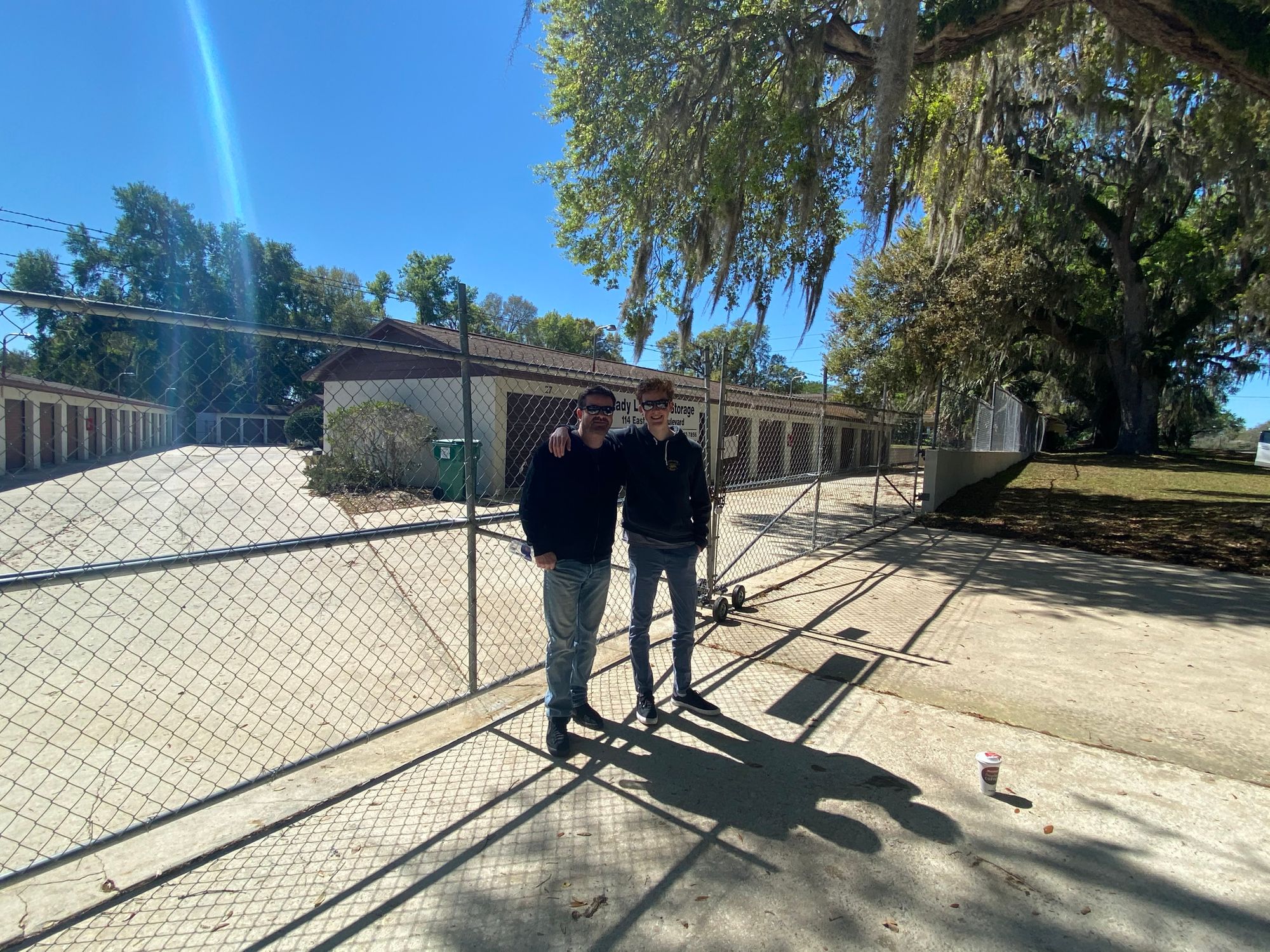 Their [Easy Storage Solutions] call center service is an absolute must-have. A primary reason we choose them over their competitors is their stellar customer service ability for our customers. Travelling often is no problem when I am assured that their dedicated staff will relentlessly help customers with issues and go out of their way to ensure that they are taken care of. It has been endlessly rewarding working with them and their very responsive team to grow the facility to where it is now, and thanks to their help we're on track to increase our occupancy by over 20% and income by over 12% from when we acquired the facility!